Den verdensberømte økonom, bestsellerforfatter og socialaktivist Jeremy Rifkin lagde i starten af november vejen forbi Dome of Visions til et uformelt frokostbesøg.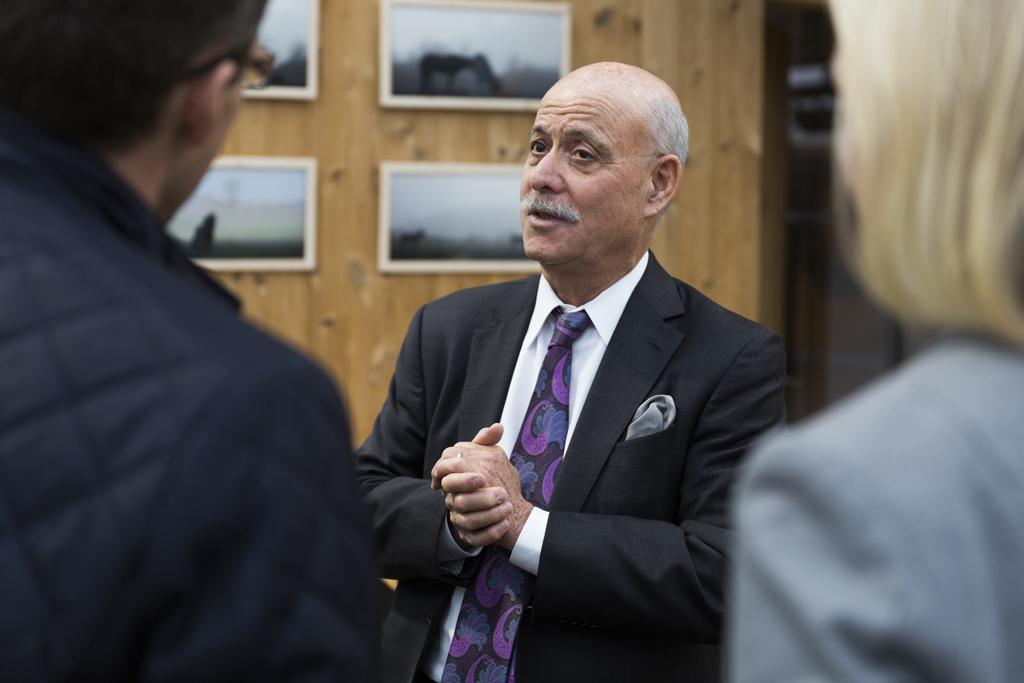 Rifkin ville se domen, imens han var i København for at holde et foredrag om sine teorier. Det Københavnske visit var arrangeret af Sharing Copenhagen, og Ingeniørforeningen, som led i en række arrangementer under dokumentarfilmfestivalen CPH:DOX.
Henover frokostbordet blev de helt store emner som klimaforandringer, usikker energiforsyning og bæredygtighedsforståelse diskuteret. Jeremy Rifkin nævnte, at domen er et eksempel på, at vi bliver mere opmærksomme på vores omverden, og de valg vi tager i hverdagen:
– Buildings like the dome, speaks to people exploring their humanity, and our place in the world and that we want to be part of this biosphere on the planet.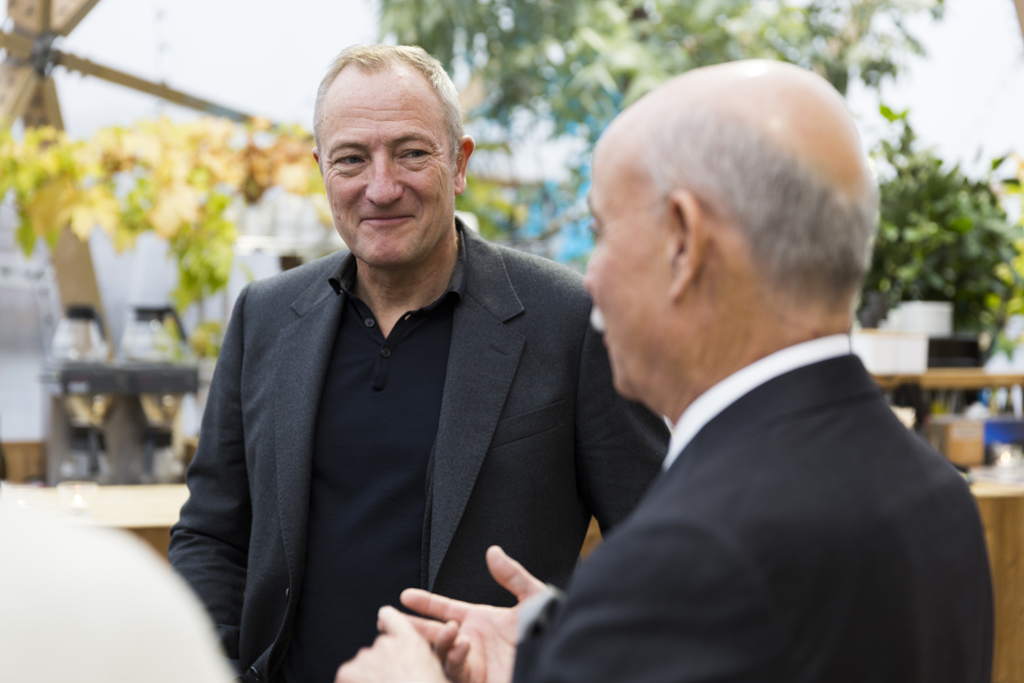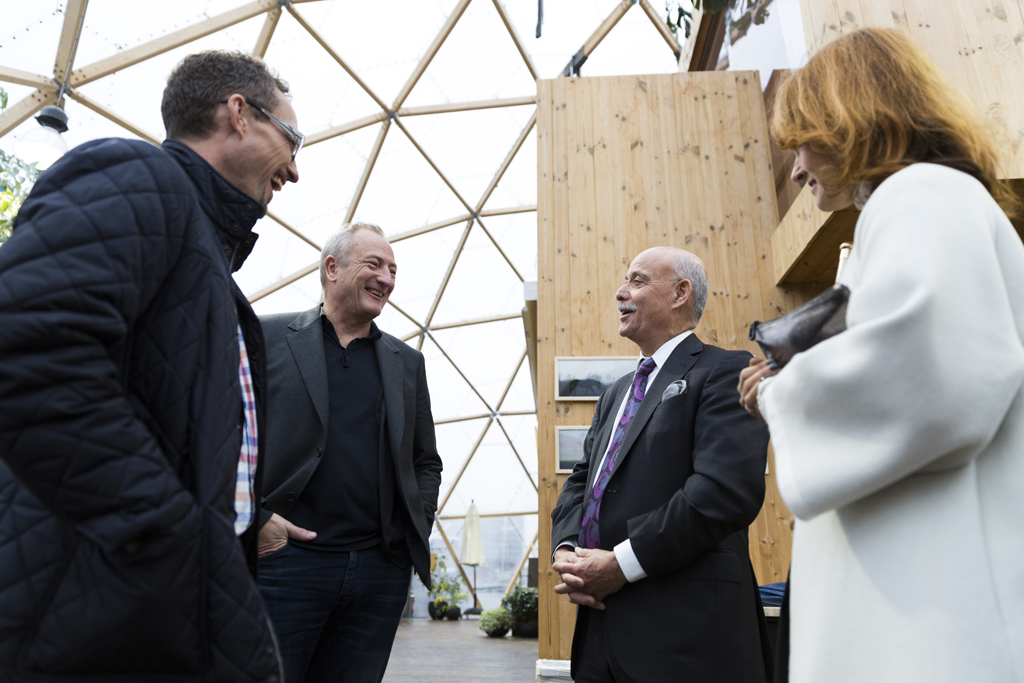 Læs mere.